Don't let finances dim your chances. Take advantage of financial aid and keep your future bright.
Financial aid has several packages. The Pell Grant is reserved for students with extraordinary financial needs. Here's how you know if it's right for you.
What's a Grant?
Grants are a form of financial aid that in general doesn't have to be repaid. The money comes from either the federal or state government.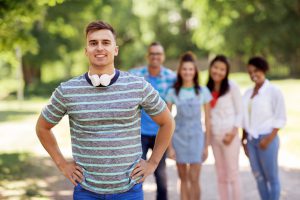 Do I Have to Repay a Grant?
In most cases, no. These are the expectations:
Early withdrawal from the program
Receiving other scholarships or grants
Switching from full-time to part-time studies
Your school will inform you if you must repay the grant. You'll then have 45 to repay part of the grant. Students that don't repay lose their chances for further financial aid.
What's the Federal Pell Grant?
The federal government gives the Pell grant to students with extraordinary financial needs. It covers costs for tuition, housing, and other educational needs. The grant covers up to 12 terms of studies.
How to Determine Your Eligibility
Eligibility depends on the school rather than the student. Ask your school's admissions office to determine whether you qualify for the Pell Grant.
If your school qualifies for the Pell Grant, you'll need to prove financial need to the government.
How to Stay Eligible
You'll need to maintain full-time enrollment to continue receiving the Pell Grant. Eligible students must refill the FAFSA form annually to stay eligible. You'll lose eligibility once you complete the program or use up to 12 terms.
Students incarcerated during enrollment risk losing their financial aid.
How to Apply for Financial Aid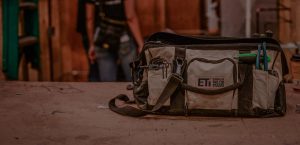 You can apply by filling out the FAFSA form on the Federal Student Aid website.
How Much Money Will I Get?
Several factors determine how much financial aid you'll receive:
Length of enrollment
Cost of attendance
Your family's income
Whether you're enrolled full-time or part-time
How Will I Get Paid?
The grant money will either be sent to you directly or applied by the school towards tuition costs.
Your Pell Grant Can Fuel Your Future at Trade School
The Pell Grant only finances your future. It's up to you to build it.
Shape your career at ETI trade school. Our expert-led welding and HVAC programs give you the hands-on experience you need.
Ready to start? Visit our website for more information.